Eugene Arutyunov. Designer, art-director, project and people manager. I live in Tbilisi, work in several remarkable teams.
Dodo Brands  ·  I do global brand of Dodo Pizza. Once we will have the best franchise in the world. Just need to figure out how to do this.
Gladlax  ·  I'm responsible for aesthetics. If you want a book or an online media and someone sane to be in charge of aesthetics — welcome.
Intuition News  ·  We tell about design everything we know. Then we learn something new and tell again.
If you want to hire me to work for you it's not gonna happen press digit one: 1
To schedule a consultation press digit two: 2
I wrote a book "The Complex Designer". This is a book about thinking, communication and leadership culture. It is for experienced creative guys and those who are into these guys' problems.
The book is available in electronic and paper editions, both in Russian.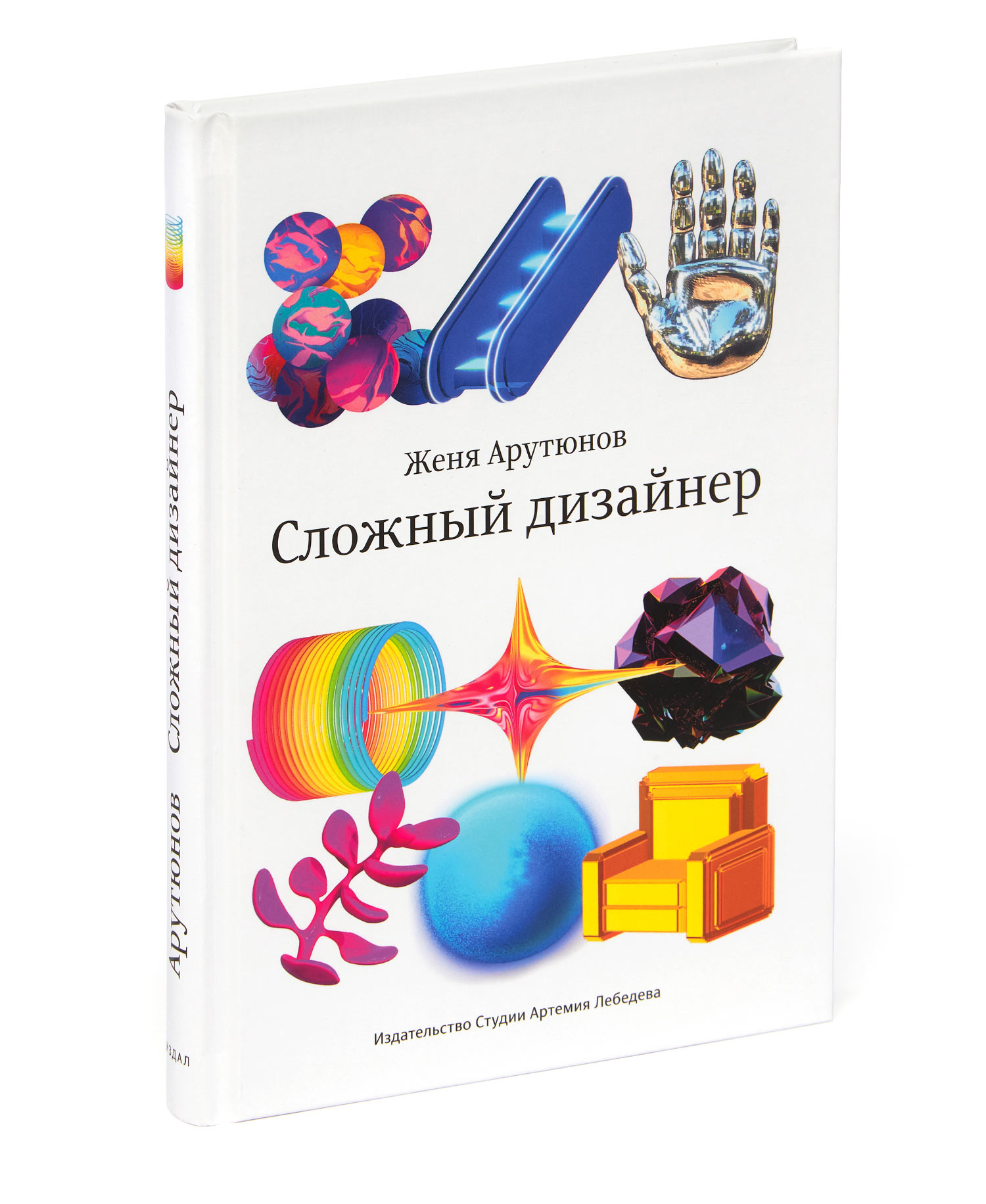 If you want to publish an extract from the book, request a comment or an interview, press digit three: 3
My most legendary project is Intuition Park. This is a centre of small innovations and a cool guys' community. Favourite Park projects:
The Park opens every now and then. Subscribe, you don't want to miss it.
Sometimes I lecture on design and how to organize creative process.